Things To Consider Before Buying Puppy Bumpers
The saying goes "dogs are a man's best friend". This statement could not be any truer. They are indeed there for us no matter what. No matter what is happening in your life, you can always count on your pup giving you unconditional affection, love, and protection.
If you have a puppy and are worried about what will happen if they escape through a fence or railing, then you should know you are not the only one. Many dog parents go through this problem.
So, what is the solution to this problem?
Well, puppy bumpers will be the best choice for you here. They can help to keep dogs on the safe side of the fence and prevent any unfortunate accidents.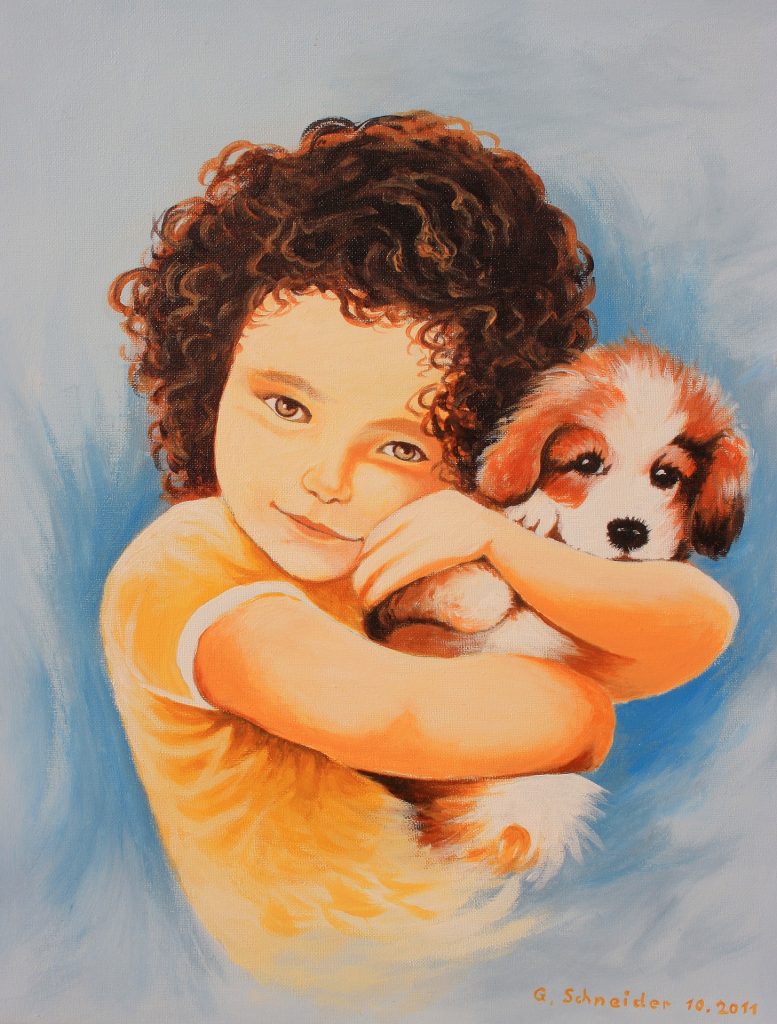 There are many things you need to consider before buying one. To make your life easier, here everything you need to know before buying it for your pup has been mentioned. So, do read on to know more:
Things to consider before buying puppy bumper
Here are some important factors that you should keep in mind to ensure you are buying the best bumper for your dog:
When buying this item, your dog's breed is the first of several things that you need to consider. Different breeds come in different sizes and different fur types. The right bumper will be able to prevent them from enduring discomfort.
It will also make sure that fur loss does not take place in the neck area. A small breed dog will not outgrow it. A big breed, on the other hand, will outgrow it. Thus, in such a case, you need to find one that can be adjustable.
If your pup is active and often stick their head out the fence or railings, then a poorly made one will not be able to last long in such a condition. Thus, before buying it, do make sure that it is made with durable materials.
Go for brands that pay attention to details. The stitching should be impeccable. The puppy bumpers are made up of different materials. Research well about the material of your choosing to ensure it is long-lasting. Read customers' reviews and the information on the packaging to know for sure.
They are made with many different materials like nylon, polyester, leather, water-resistant materials. You need to understand which material is best for your little pup. Make sure you know what the implications are for every type of material you have the option of choosing.
If your dog does not like heavy materials like leather, then it is best to stay away from them. In most cases, a pup cannot hold the weight of heavy materials and it restricts them from playing and being active. So, when shopping for it, do make sure that the material is lightweight, and will suit your little doggy.
Besides being durable and lightweight, you also need to ensure that the design is easy to put on your doggy.
There are many brands that make easy to put on puppy bumpers that stay on no matter how active your pup is. Your dog will be wearing it when they are not supervised. So, choose a design that does not harm your dog in any way.
The design besides being safe to wear needs to be comfortable to wear as well.
In order for the bumper to be the best fit for your doggy, the size needs to be correct. Check the size of your pup's neck before you shop for one. For this, you have to measure the pup's neck where its collar rests naturally.
To get the correct size, you need to put one of your fingers between the dog's neck and the measuring tape. This will ensure that it is not too tight. They are usually available in three different sizes and they are up to 10-inches, 10 to 13-inches, and 13 to 16-inches.
When looking for puppy bumpers, make sure that they are easy to maintain. It should be easy to clean. Fortunately, there are many which are made with materials that are washable. In fact, there are some that are even washing machine-friendly.
Choosing an easy to clean one will ensure that you can re-use it as many times as possible.
They come in an array of colors and prints. As they come in many different styles, you have the option to choose something the suits your personality or your pup's personality. From floral prints to quirky designs to vibrant colors, the options are almost limitless.
Choose according to your preference.
There are many brands that provide additional snap. You might need additional snap in it if your pup is less than 4-pounds. Additional snap can also help in cases when the smallest size is still too big for him/her. You can contact the manufacturer and they will add it for you.
Besides, there are many other features of puppy bumpers like specially made with unique fabric including glow-in-the-dark materials. One of the best manufacturers can provide for you with this.
Frequently Asked Questions
Can I leave it on all the time?
If you are choosing one that is lightweight and comfortable to wear, then you can leave it on all the time. However, here it should be mentioned that it is not often suggested to leave puppy bumpers on when he/she is under supervision. It hurts their training process.
Will my dog wear it?
Puppy bumpers usually come with ribbon loops through which you slip in the collar and then secure it on your doggy. If you choose a lightweight material and design, then it will sit behind the pup's head perfectly and will not bother him/her.
They do not restrict their movement unlike e-collars, so there is a high chance that your dog will not reject it.
Will it stay in place?
Inside the neck hole, there are generally ribbon loops into which the collar goes in. If you securely tie the collar, it will not move around and stay in place. Thus, it is important to buy a collar and goes well with the bumper.
Besides, you have the option to add in additional snaps that will make sure that it does not move around.
These were some important things that you need to keep in mind when buying puppy bumpers. So, what are you still waiting for? Get one for your little pup today!