Best Pet Food Choices for Puppies
Having a growing puppy means that you will need to opt for some high-quality pet food choices. From the myriad of available options, including chicken, lamb, and salmon, owners should look for the type of nutritional choice that will make their young friend feel healthy and full at all times.
So, what are the best pet food choices for puppies?
Puppies are generally, in need of high amounts of protein and amino acids compared to older dogs. They also require more fatty acids, and vitamins in order to develop a healthy body.
In order to ensure that your precious pet receives all the necessary ingredients and reaches his full growth potential, you really need to opt for quality products specifically designed for puppies.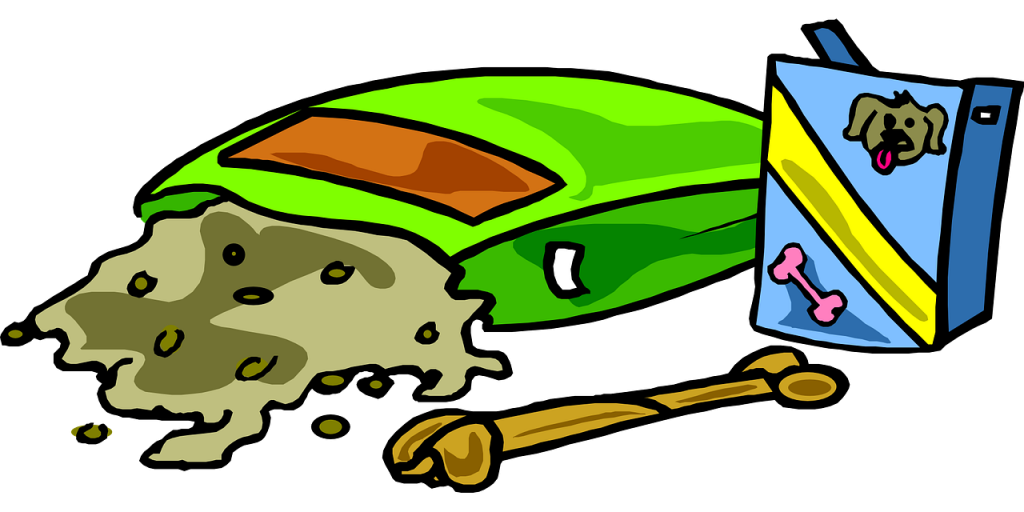 Wilderness Puppy Chicken Dog Food by Blue Buffalo
This doggie snack option is full of high-quality protein promising to satisfy your pet's cravings for meat at all times. The product provides the body with all the necessary nutrients, like fatty acids and vitamins.
In fact, Wilderness Puppy Chicken Dog Food contains a mixture of antioxidants, minerals, and vitamins that work together to strengthen the immune system. It is grain-free and no corn, soy, or artificial flavors are included in the final product.
High PRAIRIE Puppy Formula by Taste of the Wild
Taste of the Wild has a long history in the field of pet foods. Their latest High PRAIRIE Puppy formula is a great option since it combines a long ingredient list with a great taste. Formulated with proteins contained in buffalo and bison, this product also contains sweet potatoes and dried chicory root for healthy digestion.
Added vitamins, minerals omega-6 fatty acids are part of the recipe, as well. No grain, corn, filler, or preservatives are included in this product and that makes it a healthy and safe pet food option for all the little canines out there.
Superfoods with Chicken, Turkey and Brown Rice by Hungry Bark
A truly meaty meal that will make your little friend all too eager to taste it, this Superfoods option by Hungry Bark is a nutritional and tasty choice. With 27% protein composition and enriched with probiotics, this formula is ideal for puppies of all ages.
Apart from the perfect blend of meats, this pet snack choice also contains some healthy grains, including brown rice, oat groats, and millet. Hungry Bark is an environmental-friendly company with years of experience in the food manufacturing world.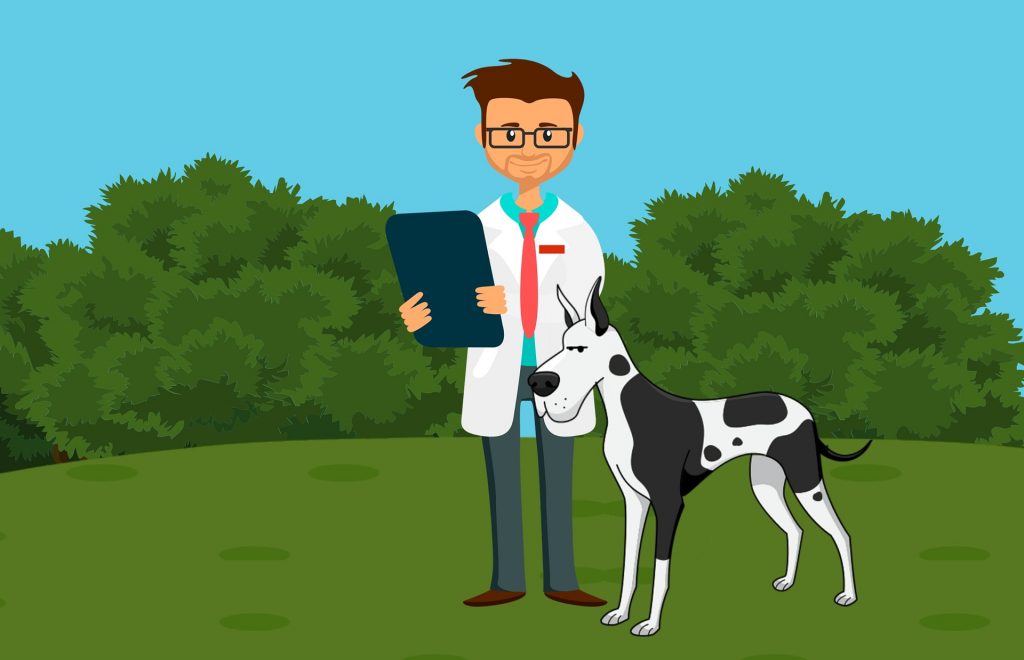 Wholesome Essentials Large Breed Puppy by Nutro
A portion of a great dry dog snack on the market produced by Nutro, this product is suitable for young puppies of all breeds, specifically larger ones. This superfood contains an optimal combination of ingredients, including calcium, glucosamine, and omega-3 fatty acids. It can support the health of your puppy's joints and help them build strong bones.
The main ingredient of this good option is farm-raised chicken that possesses a unique flavor. A series of nutritional fruits and vegetables are also part of this food product. Most importantly, the formula is made with non-GMO ingredients and that guarantees that your lovely pet will receive a healthy and natural source of important compounds on a daily basis.
Puppy Shredded Blend Chicken and Rice by Purina Pro Plan
Based on two really important ingredients "chicken and rice" Puppy Shredded Blend by Purina Pro Plan offer your pet a great dietary solution. It is a great source of carbohydrates and its delicious nature will make your pet crave for a taste of it regularly.
Tender shredded pieces guarantee that even small puppies will be able to consume it with ease. Enriched with fishy oils and antioxidants, Purina Pro Plan has managed to create a product that promises to help puppies build strong teeth, muscles, and bones, along with providing brain and vision development, as well.
Grain-Free Pure Foundations Puppy Formula by CANIDAE
A simple, tasty, and extremely nutritional formula that makes up a great food pet option for your lovely puppies. Free from fillers, grain, soy, or corn and with real-farmed chicken as the main ingredient, this choice is perfect for puppies of different breeds and ages.
The final product contains several key ingredients, like salmon oil, zinc, vitamin D3, Biotin, and dried egg. All of those compounds promise to help your little friend grow quickly and turn into a healthy adult.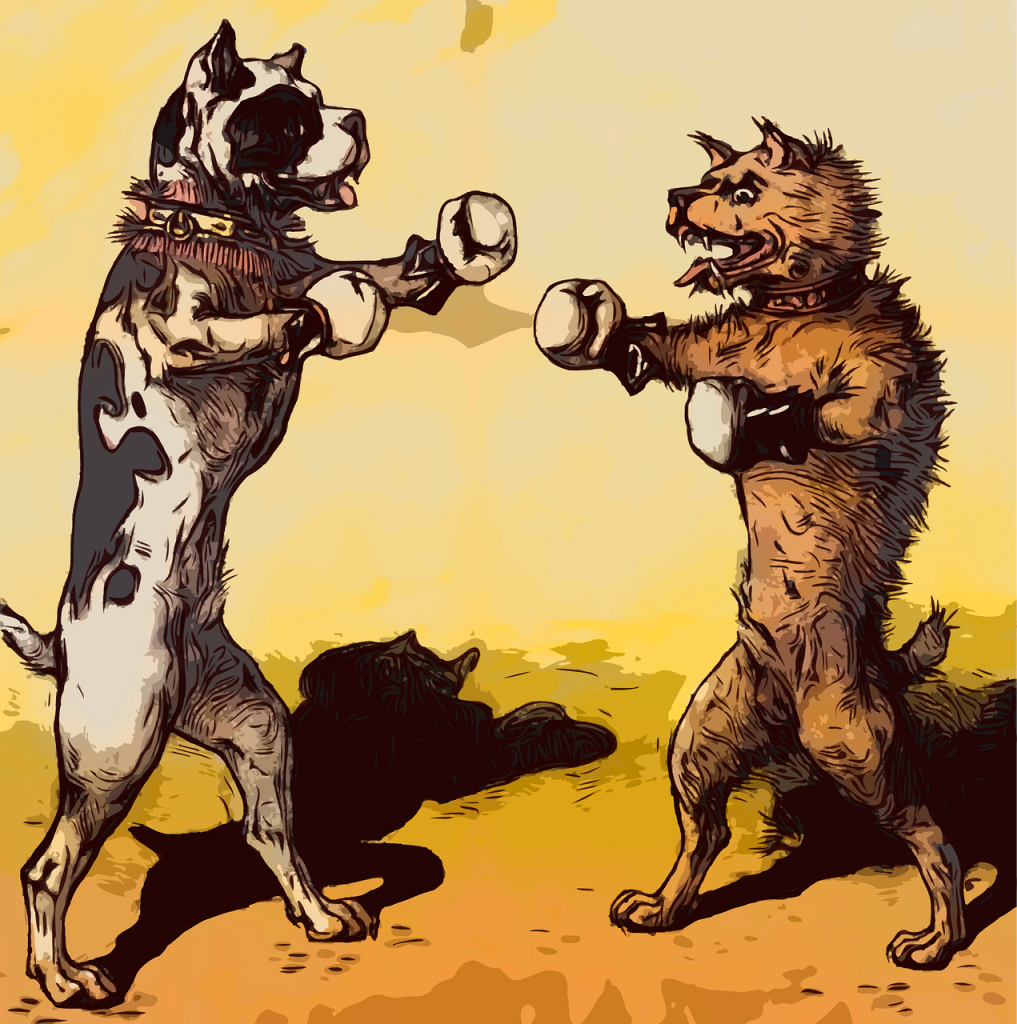 Dry Dog Food for Puppies by Wag
Enriched with 36% of high-quality protein, Wag has made sure that your puppies receive the maximum of nutrients, all-inclusive in a tasty formula. The main active ingredient of this pet choice is American chicken and no added grains or wheat is contained.
Apart from chicken, this formula also includes multiple vitamins- and mineral-rich vegetables, including peas and lentils. This pet food is full of healthy fatty acids, received from natural sources, like salmon oil and flaxseed, as well.
Overall, it is a great choice for every little dog out there thanks to its tasty nature and positive impact on the puppy's health.
Organix Organic Puppy Recipe by Castor and Pollux
Organix Organic Puppy Recipe was designed with efficacy in mind. It contains all the necessary nutrients that'll help your young doggie grow into a healthy and strong adult dog. A blend of superfoods, all organic in nature makes up this great food option.
Blueberries, coconut oil, and flaxseed are the major ingredients, but the formula includes chicken and sweet potato in sufficient portions, as well. Being an organic option means that you will not have to worry about the presence of preservatives, pesticides, synthetic fertilizers, or similar chemical compounds.
Organix Organic Puppy Recipe is USDA certified that it is truly fully organic.
It is true that puppies normally have some specific nutritional needs, quite different from those of adult dogs. That is why special notice should be given to the type of food you offer your tiny friend.
A high-quality and tasty product, full of vital nutritional ingredients, including vitamins, minerals, and with a high protein content will make your little canine strong and ready to turn into a healthy adult.